Become an Agent with Freight X
High operating costs getting you down? Partner with Freight X for access to our discounts, software, customers, and more.
Small fleets love access to big fleet resources
Freight X has a growing fleet of over 90 trucks, and the infrastructure we've built can support more than 200 trucks. Become an agent at Freight X for instant access to all of our resources, including major cost savings where it counts.
Better insurance rates
Insurance rates for truckers are at an all-time high. Because of our volume, we're able to secure better insurance rates. Those savings get passed on to our agents.
Steep fuel discounts
Fuel discounts are also based on volume. Our steep fuel discount reflects the massive amount of fuel we buy, and that major cost savings is accessible to our agents.
Best-in-class software and technology
Agents with less than 10 trucks shouldn't have to invest hundreds of thousands of dollars in trucking software. We have, and all of that tech is available to our agents.
24 Extra Benefits of Becoming a Freight X Agent:
1. More drop and hook opportunities
2. Greater trailer pools
3. Bigger customers
4. Direct deposit of weekly commission
5. Quick pay options available
6. Access to database of over 1,000 customers
7. Free subscription to DAT and Truckstop (load posting and matching boards)
8. National recognition
9. Financial strength and excellent credit rating
10. Accounts receivable and payable processing
11. Computer and technical support including company computers
12. Mobile access to our TMS
13. Factoring agreement
14. McLeod software – complimentary
15. Positive cashflow – we're a growing company!
16. Maintenance mechanics
17. Maintenance software
18. Dispatch and load planning services with decades of experience
19. Fueling location optimization based on routes
20. We'll file your IFTA
21. ELD is provided
22. ELD monitoring to ensure safe driving habits
23. Tips and tactics given to drivers to avoid unsafe situations
24. Quarterly safety meetings
Find out why you should partner with Freight X today.
ELDs provided for compliance
Our experienced team monitors your ELD for safe driving habits to ensure everyone stays safe and makes it home to their families.
In-house mechanics
Our friendly, honest mechanics don't get paid commission – they get paid hourly. You'll pay far less at our shop than you will on the road. Our goal is to get you running so we can all make more money hauling freight!
Pilot/Flying J agreement
If you pay retail at the pump, or even retail -3, you're going to love our incredible discount! Our drivers can go to any Pilot or Flying J to utilize our negotiated discount that can only be achieved with the amount of volume our sized company can do.
If you can't afford premier software and technology, become an agent for Freight X and get it complimentary.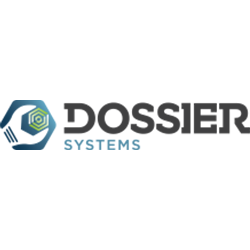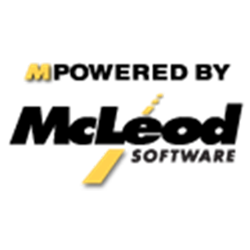 To bring your operating costs way down – and get tons of extra benefits that you and your drivers will love – consider partnering with a larger trucking company as a freight agent.