At Freight X, our goal is to haul your freight efficiently and reliably – every time. We've had great partnerships with ClosetMaid, Anheiser Busch, HP, Dr. Pepper, and more. We've been running freight of all kinds to the tune of 6.7 million miles per year, and we're growing fast!
Whether you need to cover specific lanes or are interested in a rate quote, we'd love the chance to earn your business.
If you're interested in becoming a driver with Freight X, navigate to the Become a Driver page to learn more.
Most Drivers Home Every Weekend
On-Time Deliveries Are Our First Priority
Honest and Reliable Work Ethic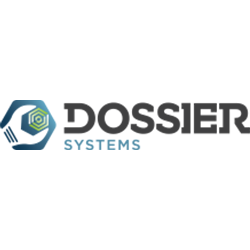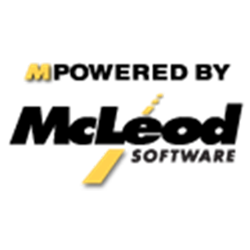 Careers
Interested in becoming a driver with Freight X? We have 3 career paths.
Popular articles for truck drivers
We believe there are 9 things any trucking company should provide in order to truly call themselves the best company to work for as an owner operator.
Here's the honest truth about running under your own authority as an owner operator truck driver.
If you're interested in driving for us, here are some answers to questions you may have!