At Freight X, our goal is to haul your freight efficiently and reliably – every time. We've had great partnerships with ClosetMaid, Anheiser Busch, HP, Dr. Pepper, and more. We've been running freight of all kinds to the tune of 3.4 million miles per year, and we're growing fast!
Whether you need to cover specific lanes or are interested in a rate quote, we'd love the chance to earn your business.
If you're interested in becoming a driver with Freight X, navigate to the Become a Driver page to learn more.
Dry Vans, Flatbeds, Step Decks, and Reefers
On-Time Deliveries Are Our First Priority
Honest and Reliable Work Ethic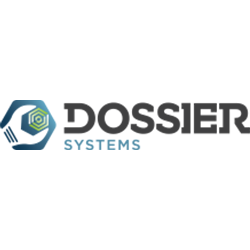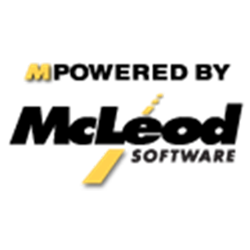 Careers
Interested in becoming a driver with Freight X? We have 3 career paths.
COMPANY DRIVERS
Company drivers are an essential part of the Freight X team. Company drivers aren't responsible for any maintenance or fuel costs, and they have access to all of our back-office support.
LEASE PURCHASE DRIVERS
As a lease purchase driver, you have the opportunity to lease a truck until you finally own it. This is an excellent way to become an owner operator over time with affordable weekly payments.
OWNER OPERATORS
Owner operators run their own, independent business. Freight X helps make the logistics of trucking easier by providing all the back-office support you need to be successful.
Why Freight X?
Hear What Our Drivers Have to Say
A co-worker told me he was very happy at Freight X and that I would like it over here. What I like the most is the customer freight that we have and also the ability to run where I want to run. I would say that Freight X is a company that treats its drivers like family and not a number, and they will make sure you get your miles and your home time.
This is by far the best company I have ever been with. When you go in to talk with the GM about the job he will put everything out in front of you the way it is and will explain to you whatever you do not understand. They always help their drivers when needed. This is a carrier that treats you like family.
The latest content from our trucking blog
We have given every driver a $5 reimbursement voucher for the purchase of hand sanitizer with at least 60% alcohol content to have in their truck. We have also shared the following instructions…
In most cases, truck drivers have two career paths to consider: company driver or owner operator. Let's go over pay, benefits, risks, and more.
Whether your trucking company went bankrupt or your truck broke down and they're not sending you help, we have some advice on what to do going forward when you're stranded far from home.