At Freight X, our goal is to haul your freight efficiently and reliably – every time. We've had great partnerships with ClosetMaid, Anheiser Busch, HP, Dr. Pepper, and more. We've been running freight of all kinds to the tune of 3.4 million miles per year, and we're growing fast!
Whether you need to cover specific lanes or are interested in a rate quote, we'd love the chance to earn your business.
If you're interested in becoming a driver with Freight X, navigate to the Become a Driver page to learn more.
Dry Vans, Flatbeds, Step Decks, and Reefers
On-Time Deliveries Are Our First Priority
Honest and Reliable Work Ethic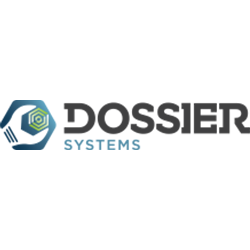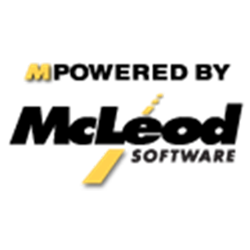 Careers
Interested in becoming a driver with Freight X? We have 3 career paths.
COMPANY DRIVERS
Company drivers are an essential part of the Freight X team. Company drivers aren't responsible for any maintenance or fuel costs, and they have access to all of our back-office support.
LEASE PURCHASE DRIVERS
As a lease purchase driver, you have the opportunity to lease a truck until you finally own it. This is an excellent way to become an owner operator over time with affordable weekly payments.
OWNER OPERATORS
Owner operators run their own, independent business. Freight X helps make the logistics of trucking easier by providing all the back-office support you need to be successful.
Why Freight X?
Hear What Our Drivers Have to Say
For a company to address you by name and not your truck number or load number – that speaks volumes to me. It's clear that Freight X is truly concerned about the well-being of the driver. I enjoy the dispatchers, the load planner, the guys in the shop – they all get the job done right.
The latest content from our trucking blog
From lying on the application to refusing a drug test, here are 12 things truck drivers can do to ruin their driving careers.
My inbox has been flooded lately with news stories about truckers getting paid far too little to run freight. I saw one owner operator talk about he was getting paid $250 to run a load that used to pay $1,000. It's all about the greedy brokers who are enjoying high...
We get a lot of similar questions when new drivers call into Freight X. If you're interested in driving for us, here are some answers to questions you may have! #1: How much money will I make? To make things simple, a solo company driver can expect to run about 2,700...